Year 5's
Day

and

Night

Skyline

Paintings

As our science topic is Earth, sun and moon, year 5 decided they wanted to create some city skyline pictures using either a day or night background. Below are a few of them...
Tyler's New York skyline...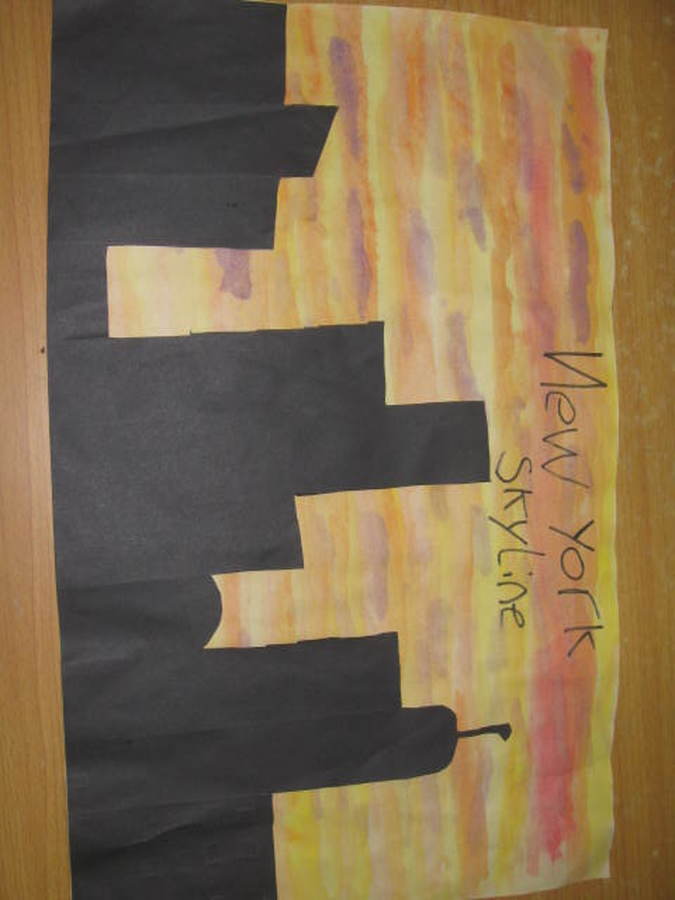 Eleanor decided to create the Paris skyline...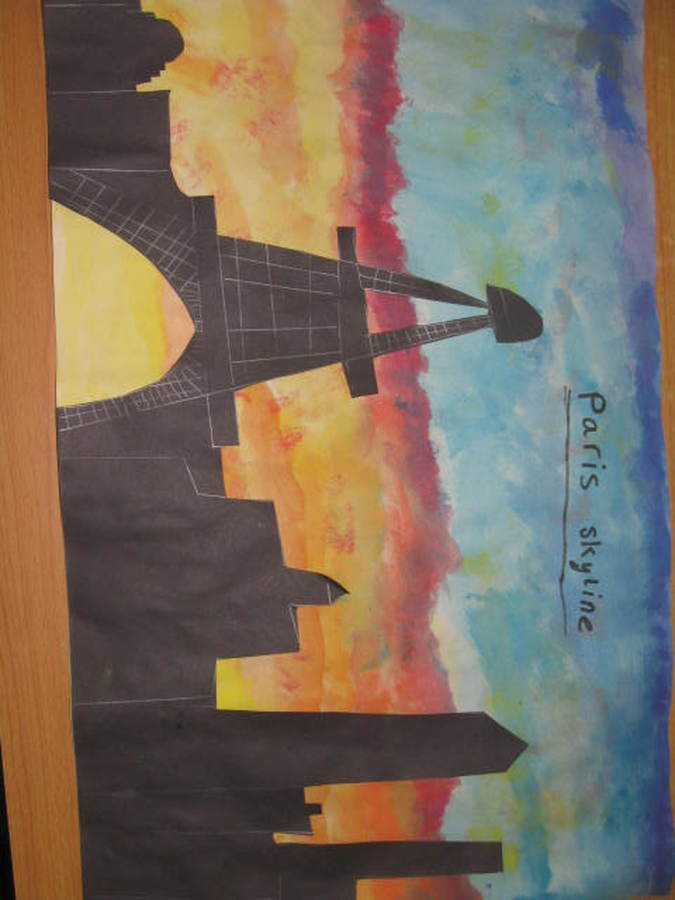 This work is Mason Midgleys! See mum I told you!!!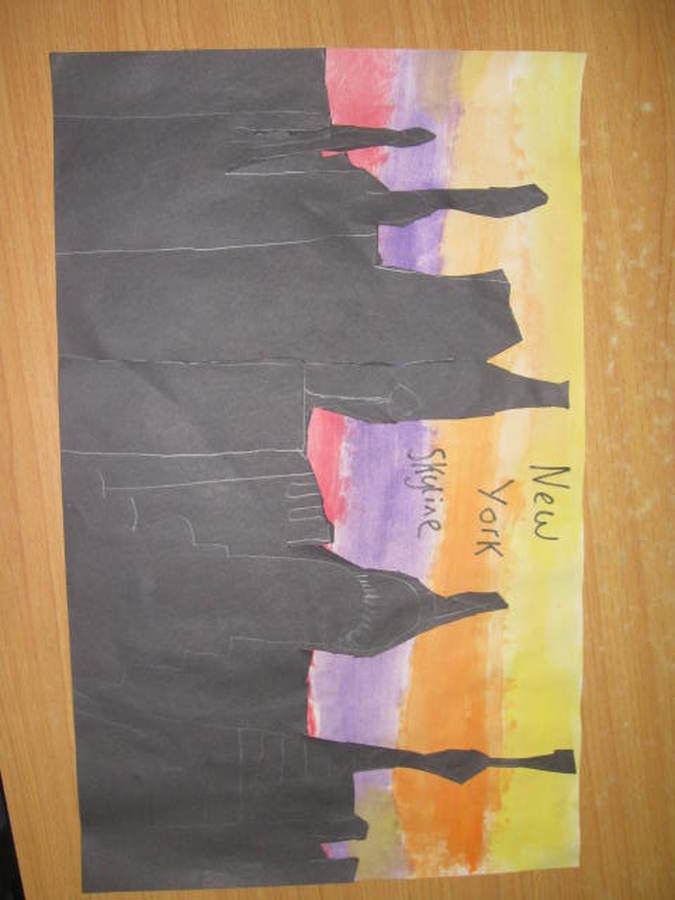 David created a fantastic skyline with such beautiful colours in his sky! Well done!