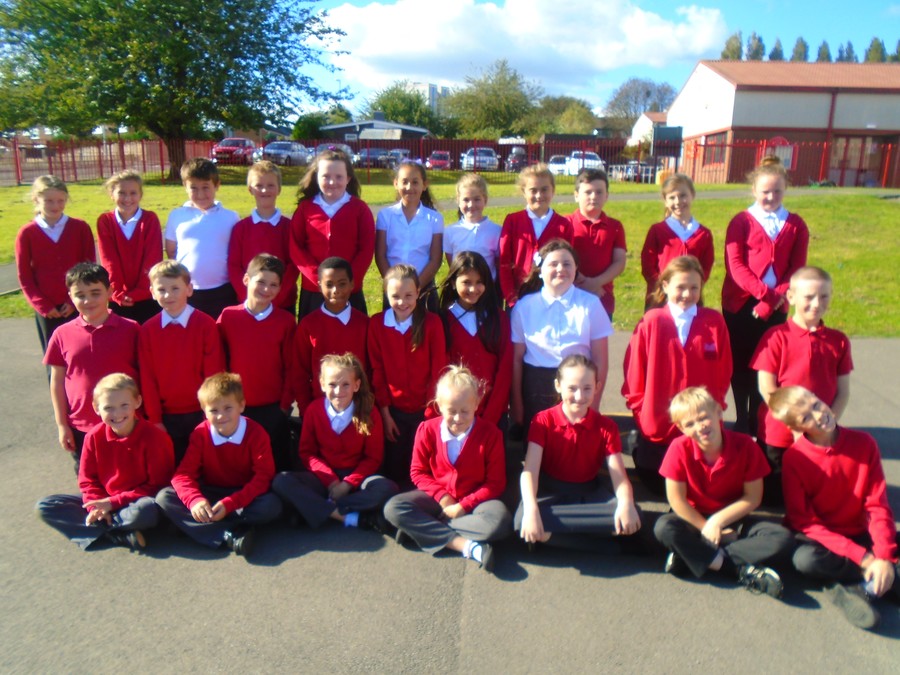 Miss Pickup
Mrs Carver and Mrs Maclellan.
Welcome to the Year 6 page.
Here you will find examples of the work and activities we do.
Please make sure you bring your PE kit every Monday and take it home every Friday. Our PE day is Wednesday.
It is important that you read every evening. Please bring your reading book and record every day for Mrs Carver to mark or change them. Don't forget about the Reading Race! We have had some great rewards so far, with just less than half the class receiving the rewards- well done!
What are we learning this half term?
Our topic this half term is Rainforests (the Amazon in particular).
Can humans live in the Rainforest? Year 6 have focused on the Yanomami tribe and how they survive living in the Rainforest. They have also compared different tribes such as the Panara and Kayapo.
Please practise your spellings every night- this will help!

Don't forget to practise your timestables (they are so important). Log onto TT Rockstars, yoiu could be on the Hall Of Fame.
See the video below for information about the SATs test in May