Junior Leadership Team (JLT)
Children from Y1 to Y6 chose to stand for election to the Junior Leadership Team (JLT). They think carefully about this position and what it means to them before putting themselves forward in their classes. Every year each class holds JLT elections in a democratic way and representatives are chosen to attend meetings with staff in school. There are two JLT members per class in Y4-Y6 and one per class in Y1-Y3. This means there are 12 children in total who represent the JLT.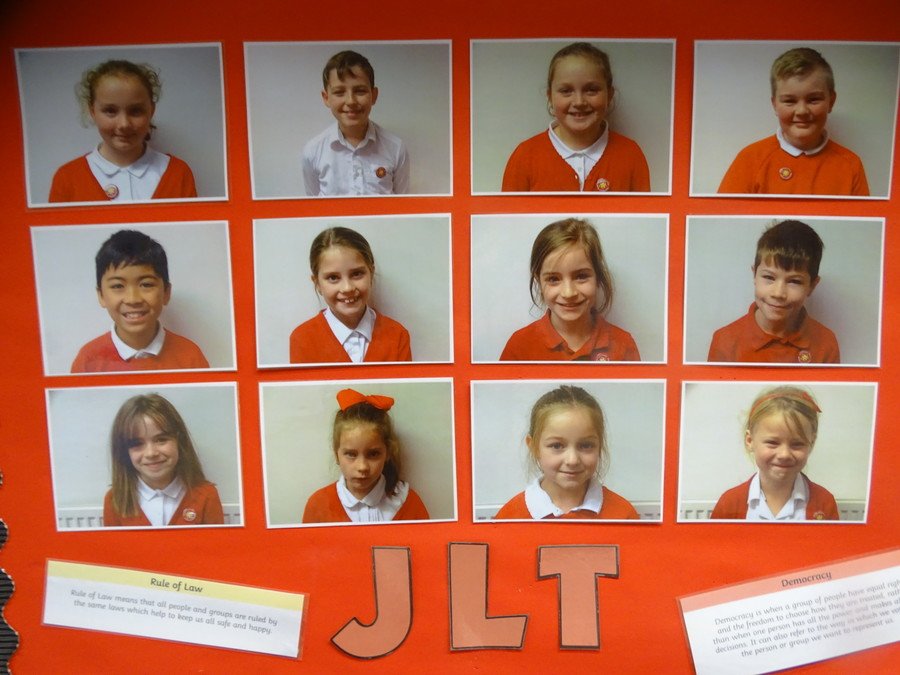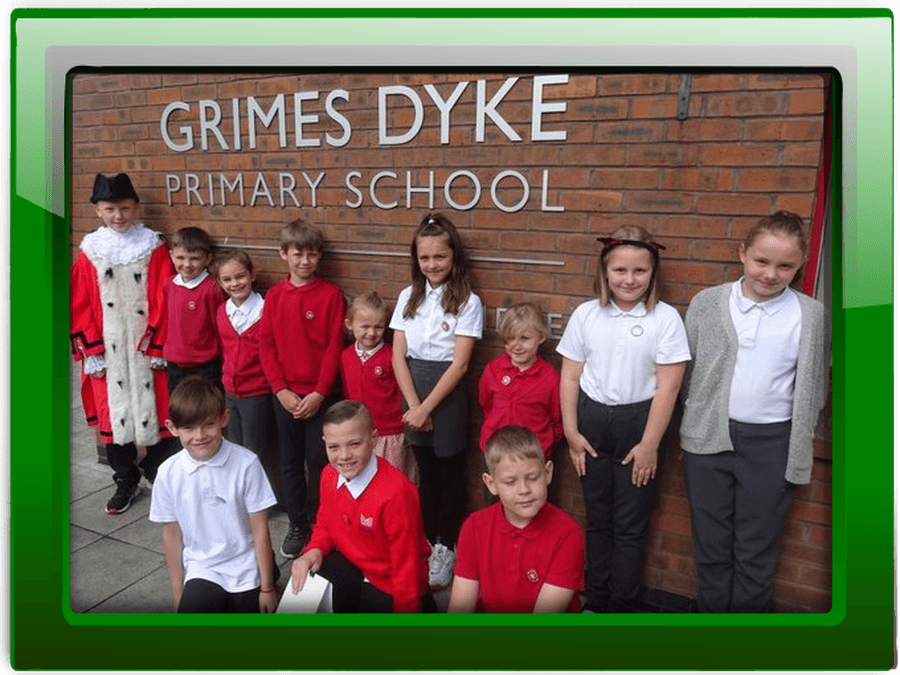 The JLT members have their photos on display in the school corridor and they wear JLT badges on their uniform to identify them in school. Children discuss various topics at meetings including ways to improve school lunches, the organisation of play time and extra curricular activities. JLT members are always involved in staff recruitment and are becoming very skilled at interviewing candidates applying to to Team GD!