PE, Physical Activity and Sport Premium
The PE and sport premium is designed to help primary schools improve the quality of the PE and sport activities they offer their pupils. Schools must spend the funding to improve the quality of the PE and sport activities they offer their pupils, but they are free to choose the best way of using the money.
For example, funding can be used to:
hire specialist PE teachers

hire qualified sports coaches to work with teachers

provide existing staff with teaching resources to help them teach PE and sport

support and involve the least active children by running or extending school sports clubs

run sport competitions or increase pupils' participation in school games

run sports activities with other schools.
Our allocation for 2014-15 and 2015-16 was £9000. Click the link below for details of how we have used the funding.
Funding Allocation 2015-16
In 2015-16 we are entered into a Sports Partnership with neighbouring schools, led by John Smeaton, who are provide teaching and coaching expertise to ensure our PE lessons are progressive, fun and inspiring!
Following the success of our football and rugby teams last year, we will be entering more competitions, maximising the childrens' exposure to and participation in different sports.
We are a partner school of the Leeds Rhinos and Leeds Rhinos Foundation.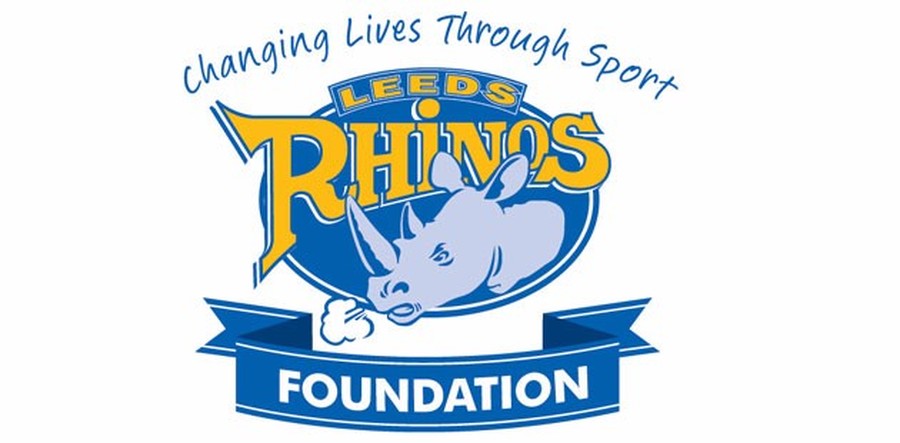 As part of our Healthy Schools programme, we are delivering Change 4 Life clubs to give children and parents the opportunity to take part in fun sessions of physical activity and to learn about healthy lifestyles.

Our year 6 children take part in cycling proficiency lessons with Bikeability.

We are working towards achieving the Schools Games Mark, which acknowledges our commitment towards providing PE and physical activity opportunities to our children and families.