Medical Advice
Coronavirus (Covid-19) Advice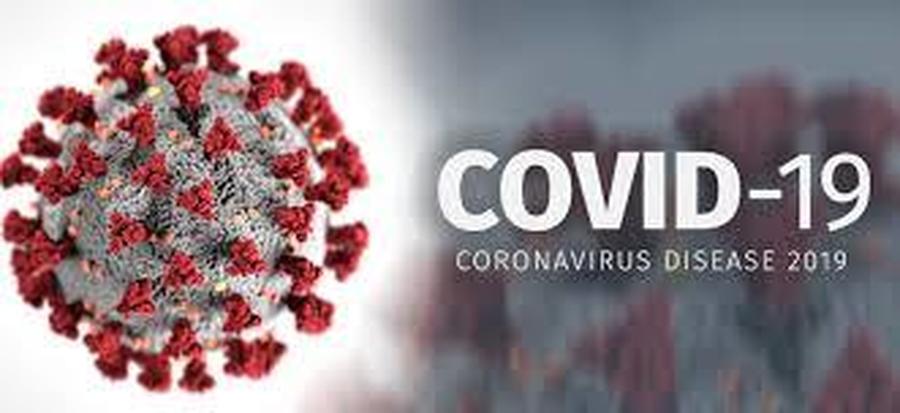 This page of the website signposts you to updated information regarding Coronavirus (COVID-19). We understand the level of concern this national issue has generated in schools and the local community and we wanted to reassure you that we are following the latest advice and guidance.
Developments regarding COVID-19 are continuing to be carefully monitored by Public Health England (PHE) and there is currently a national approach in place with PHE and the NHS leading. Local Authorities and schools across the country are following the national advice and guidance.
Latest Government Advice on Coronavirus Information for the public on the outbreak of Coronavirus in China, including the current situation in the UK and information about the virus and its symptoms.
To help prevent the potential spread of any infections, including Covid-19, the PHE has launched the Catch it, Bin it, Kill It campaign. Using a tissue to catch a sneeze, binning the tissue and washing your hands is the best way to stop the spread of any germs or viruses. We would ask all parents, carers and their children to follow this good hygiene to stop the spread of germs.
The DfE have setup a dedicated helpline to answer questions about Coronavirus (COVID-19) related to education.
Staff, parents and young people can contact the helpline as follows:
Phone: 0800 046 8687
Email: DfE.coronavirushelpline@education.gov.uk
Opening hours: 8am to 6pm (Monday to Friday)