Online Safety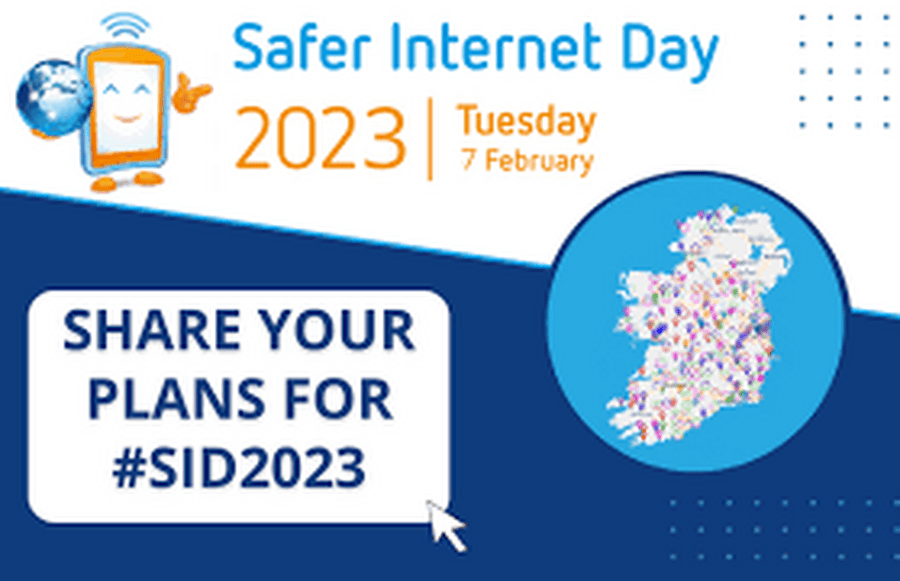 Safer Internet Day 2023
Safer Internet Day 2023 will take place on the 7th of February 2023, with celebrations and learning based around the theme 'Want to talk about it? Making space for conversations about life online'.
Tuesday the 11th February is Safer Internet Day. This year's theme is identity and discussing with the children about being free to express themselves online, albeit with in reason.
We are celebrating in school by talking about how to be safe on the internet. Year 2 have learnt that if anything upsets, worries or confuses them online they must get help from an adult. To support you at home, there is a download http://hectorsworld.netsafe.org.nz/teachers/hectors-world-safety-button/ that enables children to put up a screensaver to mask anything they are worried about, until an adult can help them.
Children are frequently taught about the need to stay safe online. These children in Y2 thought about the differences between online and offline play and what makes them safe. Click on the image to see more.
On line safety including parent's and children's guides to social media