Goldilocks and The Three Bears, tres Bien French homework
The French Story. We have some outstanding French speaking pupils
French homework video clip March 2019 Tres Bien
This is our French homework La Galette, February 2019. There is some brilliant French pronunciation, Mrs Vastel is very proud of her French students and their homework.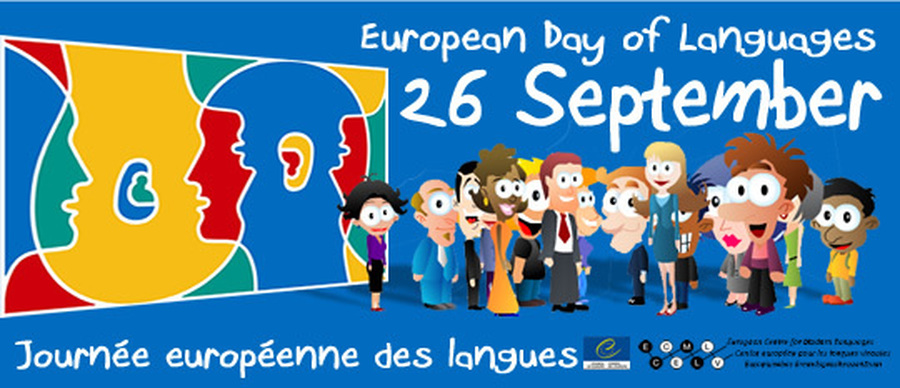 Team GD will be celebrating European Day of Languages on 26th September.
"The European Day of Languages (EDL) is celebrated across Europe on the 26th of September every year. It aims to promote the rich linguistic diversity of Europe and raise awareness of the importance of lifelong language learning for everyone. It was set up by the Council of Europe and was first celebrated in 2001." SCILT
Which language would you like to learn? How many new words will you know by the end of the day? Who will you teach them to?
EDL T-Shirt Contest
You could have your layout on the official 2019 EDL T-Shirt!!!
Send your design/image/graphic and have the layout on the official 2019 EDL T-Shirt
You could also make a video about why you love a particular language and take part in a world record attempt:
Follow this link for extra information: http://edl.ecml.at/record/tabid/3158/language/en-GB/Default.aspx