We have places available in Nursery. If you would like to visit our Nursery provision please contact the school office.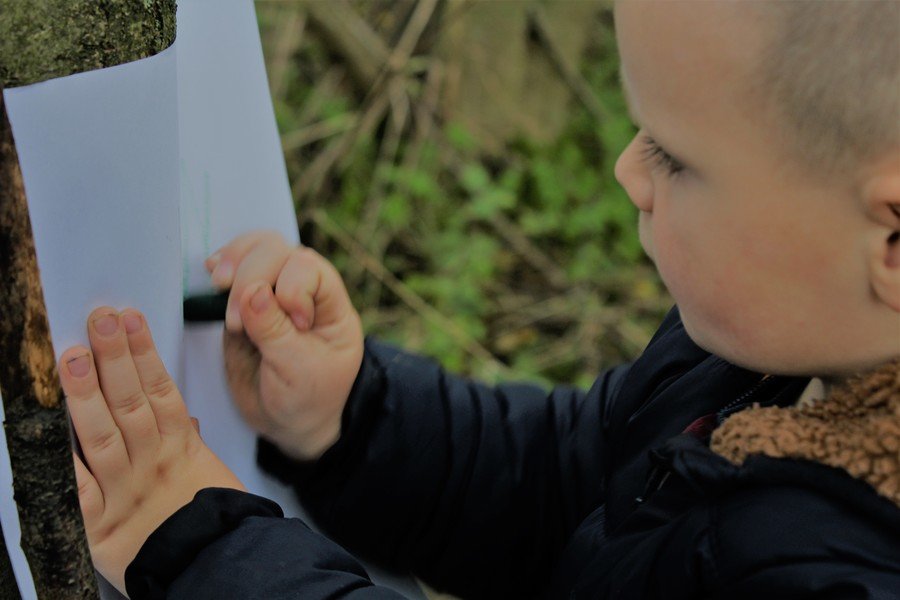 Welcome to Nursery
Sweet Chestnut
Ms Melanie Jackson - Class Teacher
Mrs Nicola Tetley - Nursery Manager
Kerry Newsome - Catherine Stone
Taking children out of the classroom and into the great outdoors, forest school is one of Nursery's favourite lesson!
Nursery designed and made a beautiful rainbow castle out of cardboard boxes. It is amazing what you can make!
Nursery are very creative making cards for Easter
Nursery had some exciting visitors