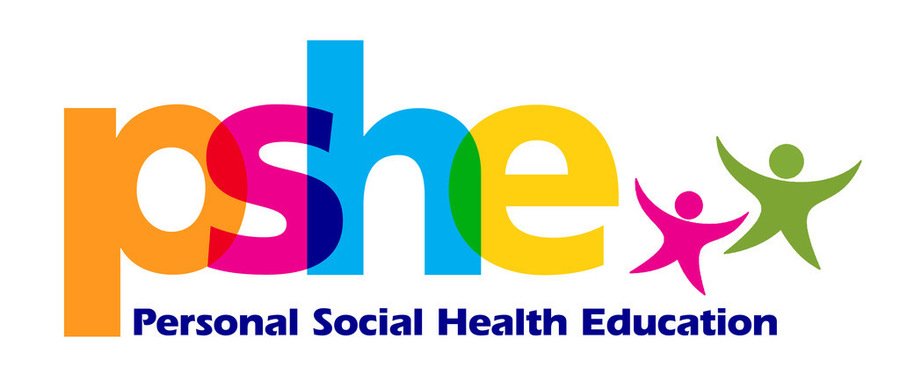 PSHE (Personal, Social, Health and Economic education)
At Grimes Dyke Primary School we aim to promote healthy, independent and responsible members of society. We encourage all our pupils to play a positive role in contributing to school life and the wider community through class & school councils, fundraising events, supporting nominated charities and involvement in community activities. Our pupils are given opportunities in PSHE &, SEAL (Social and Emotional Aspects of Learning) lessons and assemblies to develop confidence, self-motivation and an understanding of their rights and responsibilities within our diverse society.
We teach PSHE in a variety of ways: as a discrete subject, through SEAL lessons, via assemblies and through other subjects such as RE, History, Geography, Literacy, Maths and Science, as well as through outdoor educational visits, community work and activities.
Please use your child's year group page to find out what they are learning about each half term!
Click here for the Long Term Plan
We have introduced boot camp to our after school clubs to develop skills, coordination, balance, fitness and fun!
Year 2 throwing skills March 2019
Road safety started at Grimes Dyke today STOP LOOK LISTEN AND THINK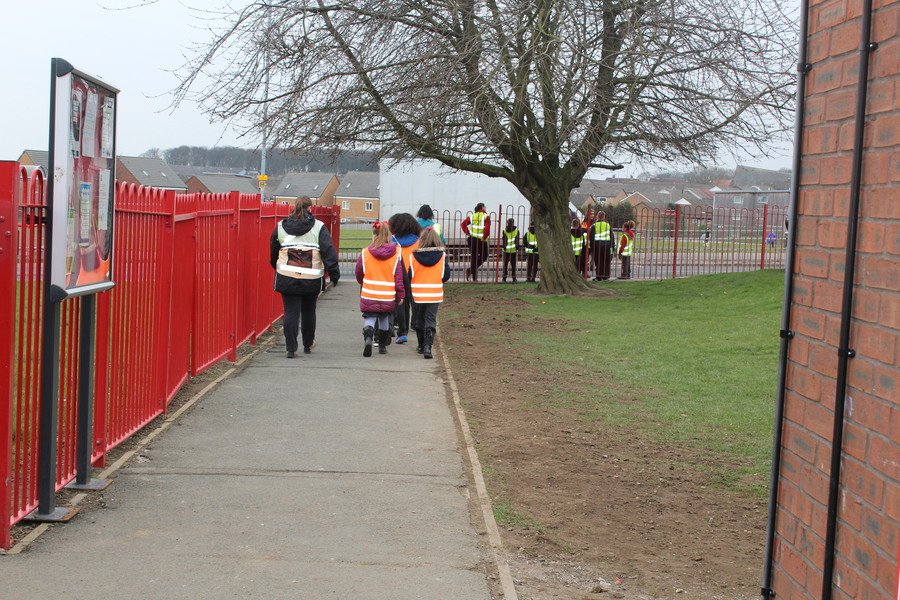 Year 3 learnt about Oral Health when students from The School of Dentistry visited Grimes Dyke. It was a valuable experience for all the students.
PE Long term plan 2018-19
The whole school including all staff, children and Governors gathered for our beautiful Christingle. This was a very special year for Christingle, as it marks 50 years since the first Church of England Christingle service was held in this country. The service was amazing with some angelic singing.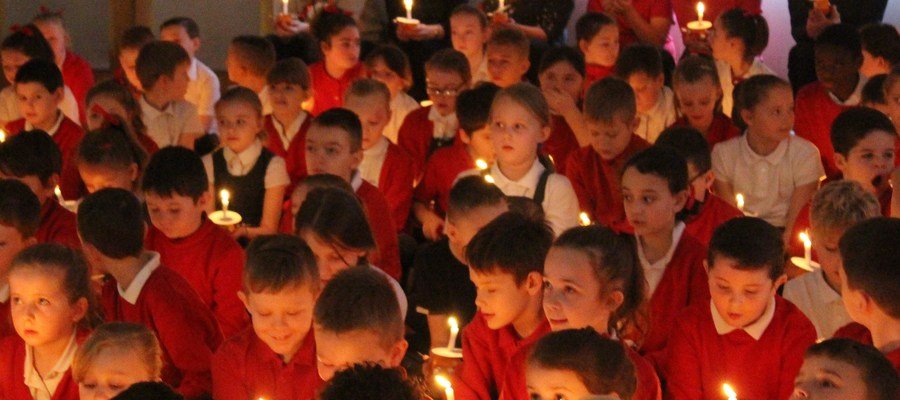 We have a very thoughtful pupil who took it upon himself to write a poem & sell it for #christingle50 He raised £68.34, a fantastic achievement & much more than his £1 target!
Miss Hill donated 20p per set of Pudsey Bear ears worn for Children in Need. Everyone in Reception class had some thanks to Mrs Kelsey and we raised £344.51!
'We had a very special car in school a 'Volvasaurus' in aid of a children's cancer charity.