PSHE (Personal, Social, Health and Economic education)
At Grimes Dyke Primary School we aim to promote healthy, independent and responsible members of society. We encourage all our pupils to play a positive role in contributing to school life and the wider community through class & school councils, fundraising events, supporting nominated charities and involvement in community activities. Our pupils are given opportunities in PSHE &, SEAL (Social and Emotional Aspects of Learning) lessons and assemblies to develop confidence, self-motivation and an understanding of their rights and responsibilities within our diverse society.
We teach PSHE in a variety of ways: as a discrete subject, through SEAL lessons, via assemblies and through other subjects such as RE, History, Geography, Literacy, Maths and Science, as well as through outdoor educational visits, community work and activities.
Please use your child's year group page to find out what they are learning about each half term!
Click here for the Long Term Plan
Year 3 can help people to stop smoking because they have been learning about the effects of smoking on the body and the many ways that people can help themselves to quit.
Click on these websites to find out more!
http://www.oneyouleeds.org.uk/
Cigarettes contain many different chemicals. STOP NOW!
SUGAR!
We have been looking at the effects of sugar in our bodies.
Did you know we should only have a maximum of 6 teaspoons of sugar a day?
Sounds OK, doesn't it? BUT one can on fizzy drink has 7 TEASPOONS OF SUGAR. Even bread and tomato ketchup have sugar in.
AUTISM AWARENESS WEEK!
We have been learning about what life is like for people with Autism.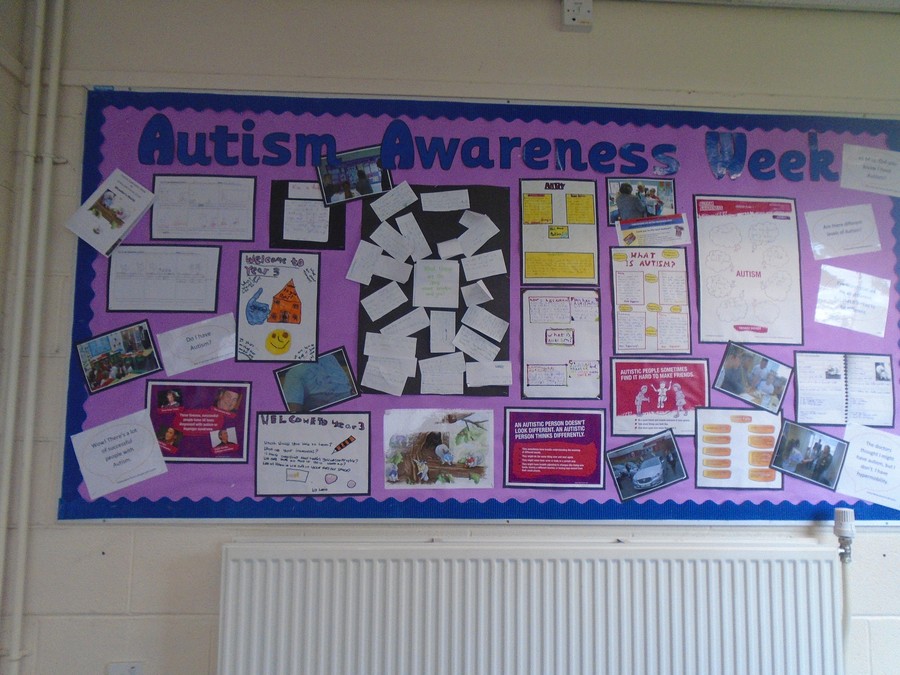 Growth Mindset at GD!
At Grimes Dyke, we enjoy challenge and we take risks in our learning. We know that it is OK to make mistakes and that mistakes help us learn!
We try to keep going when challenged and we celebrate our Growth Mindsets in assembly each Friday!