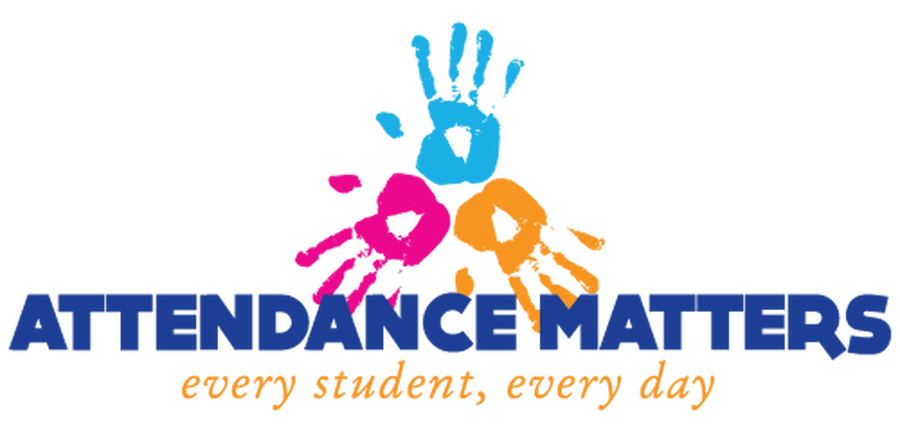 If your child does not attend school regularly (over 90%) the Local Authority can take action against you. This can be through a Fixed Penalty Notice (fine) or a summons to appear at Magistrates Court.
A Penalty Notice fine can be issued for two reasons:
I

f a holiday is taken during term time without the permission of the Head Teacher

If a pupil has unauthorised absence from school and their parent/carer fails to co-operate with school staff and/or other professionals to improve the situation
What are the fines?
£120 per parent/carer reduced to £60 if paid within 21 days. If the £120 is not paid within 28 days a summons can be issued to appear in Magistrates' Court. The Local Authority can decide whether to issue a summons to Magistrates' Court instead of a Penalty Notice fine.
There are 190 days in a school year which leaves 175 days to spend on family time, shopping, appointments and other things.
We work hard to improve attendance at Grimes Dyke with a whole school target of 96%. Sadly we still have a number of children whose attendance falls below 90%. This also includes a number of pupils who often arrive late. Punctuality is just as important. Children who arrive late feel embarrassed and find it difficult to catch up on missed work. School starts at 8:50am. We do offer breakfast club starting at 8:15am for the small cost of 50p. Why not give it a try?
Please support us by talking to your child about the importance of attending school every day on time.
Our weekly Friday whole school assembly acts as a focal point for attendance across the school. Attendance is presented each week by Mrs Taylor and 2 volunteers who have had a week of good attendance.
Be a Champion!
Ensuring that pupils have a say in how attendance should be managed in school we value the views of our children. JLT school representatives play an active part in promotion of many things such as attendance across the school.
Grimes Dyke strives to make sure attendance is promoted and the messages around how attendance impacts on your future life is heard. Aspire, Enjoy and Acheive!