Easter Holiday Clubs
We have four exciting opportunities for children to get involved with over the Easter holidays, please read about them below and then click the link to apply for a place.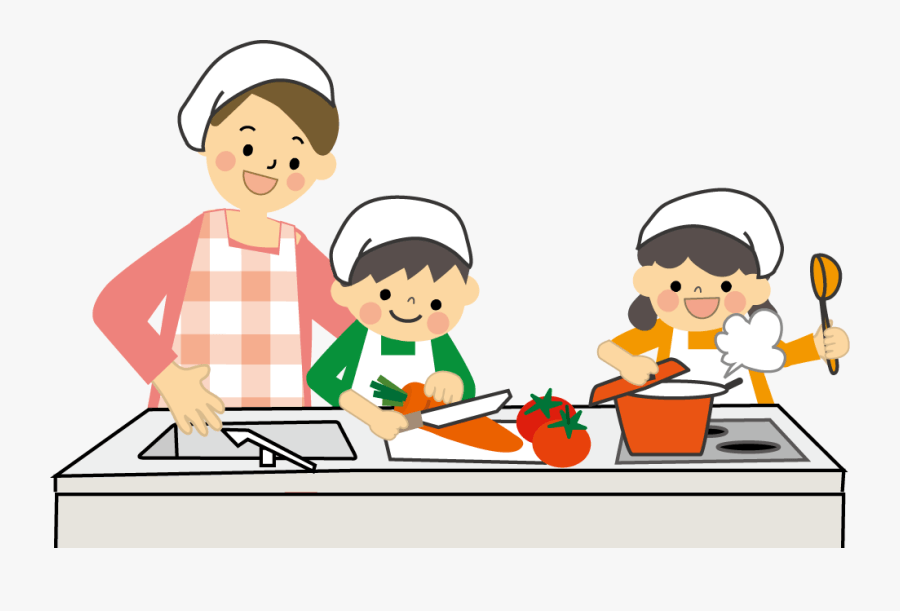 1. A week long activity holiday club run by Junior Jam and school staff. This club is open to any children from KS2 and runs from 10am - 2pm Monday 12th April - Friday 16th April. The club is free and lunch is provided but children must attend all 5 days. Click here to book a place. (25 places available)
2. A day helping Miss Hill and other staff plus some volunteers in the school grounds, whatever the weather! We will be planting our school allotment, working on the pond and in the woods. We might even build some dens! This day will be a muddy day and takes place on Thursday 8th April 10am - 2pm. Click here to book a place. (30 places available)
Please click here to see the outdoor activity day photo's!
3. A four day online live cooking school with our very own Nigella (Liz from the Kitchen). We will provide all the ingredients for you to cook along at home whilst watching Liz live on your laptop or tablet. We can load you a device if needed. Cooking school takes place Monday, Tuesday, Thursday and Friday starting Monday 12th April. All children need adult supervision in the home. Click here to book a place. (25 places available)
4. For free school meals families only. We will provide any family entitled to FSM with the raw ingredients to cook at home using some pre-recorded videos on our school website. You will learn basic sauces to put together a range of recipes. Cook with your child at home or take part as parents when the children are busy playing! Click here to book a place. (Places unlimited for FSM families)