Welcome to the Grimes Dyke Primary School Website!

At Grimes Dyke Primary School, we aim to provide high quality education for all, within a safe, caring environment, to enable everybody in the school to achieve success, develop positive self-esteem and fulfil their potential.
We hope you enjoy your visit!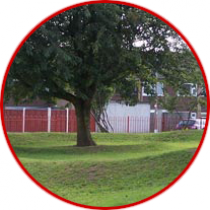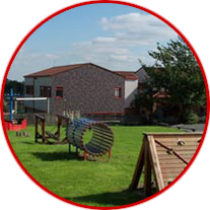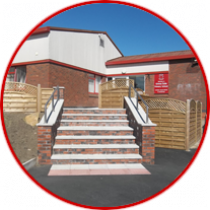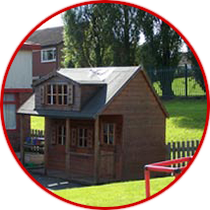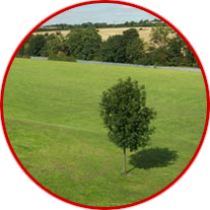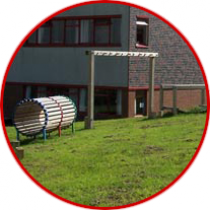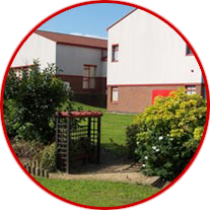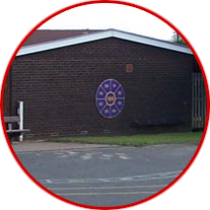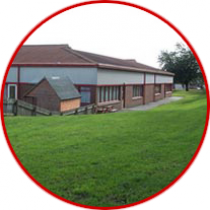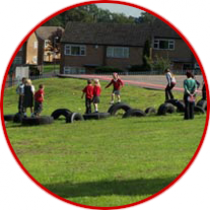 Grimes Dyke Primary School News
Special Visitors
The Lord Mayor and Lady Mayoress visited Grimes Dyke to have lunch. Have a look at the photographs in the gallery on the Children's page.
News Page »
Changes to managing medicines in school. Only prescribed medicines which need to administered more than 3 times a day can be left at school. See parents page for full details.