Welcome to the Grimes Dyke Primary School Website!

At Grimes Dyke Primary School, we aim to provide high quality education for all, within a safe, caring environment, to enable everybody in the school to achieve success, develop positive self-esteem and fulfil their potential.
We hope you enjoy your visit!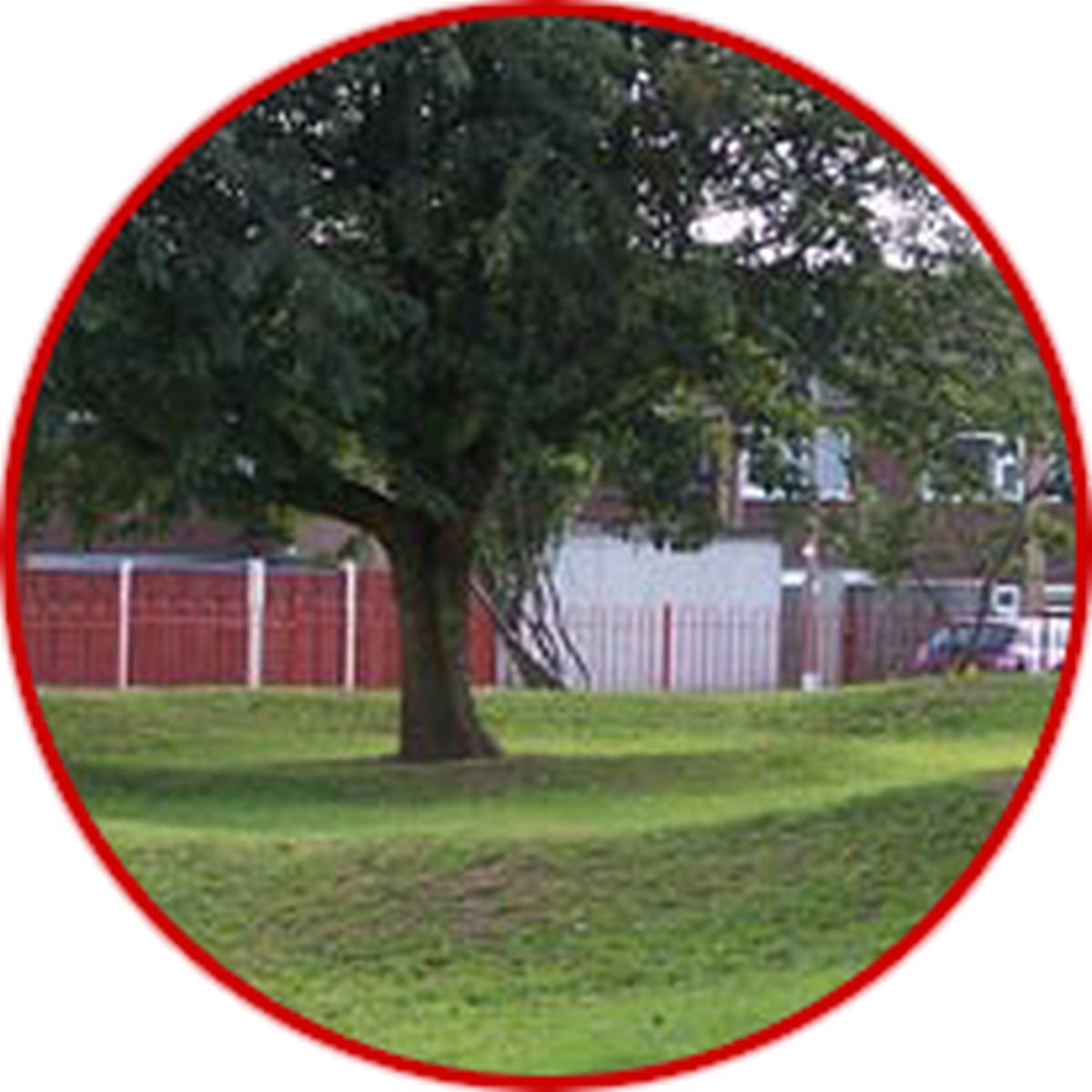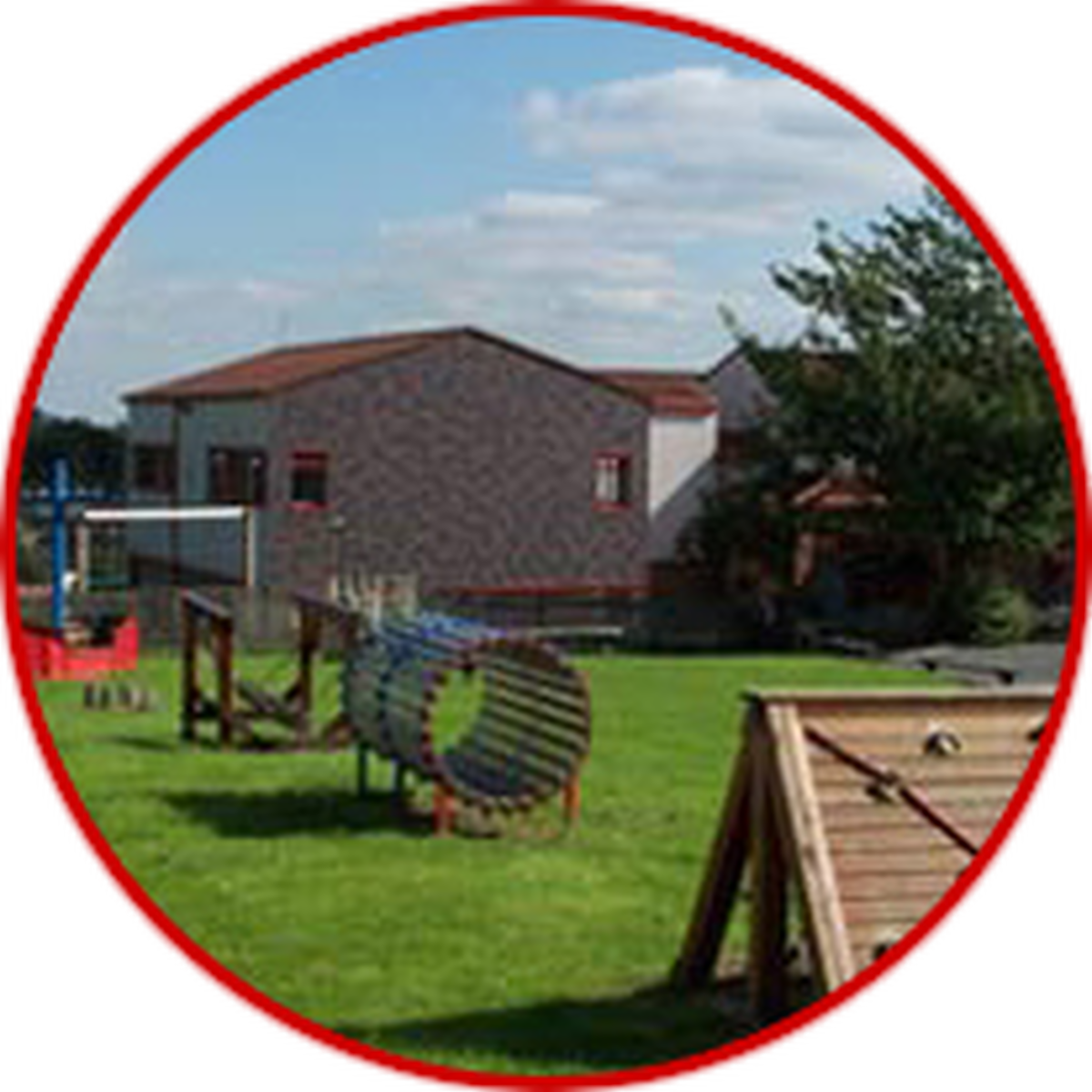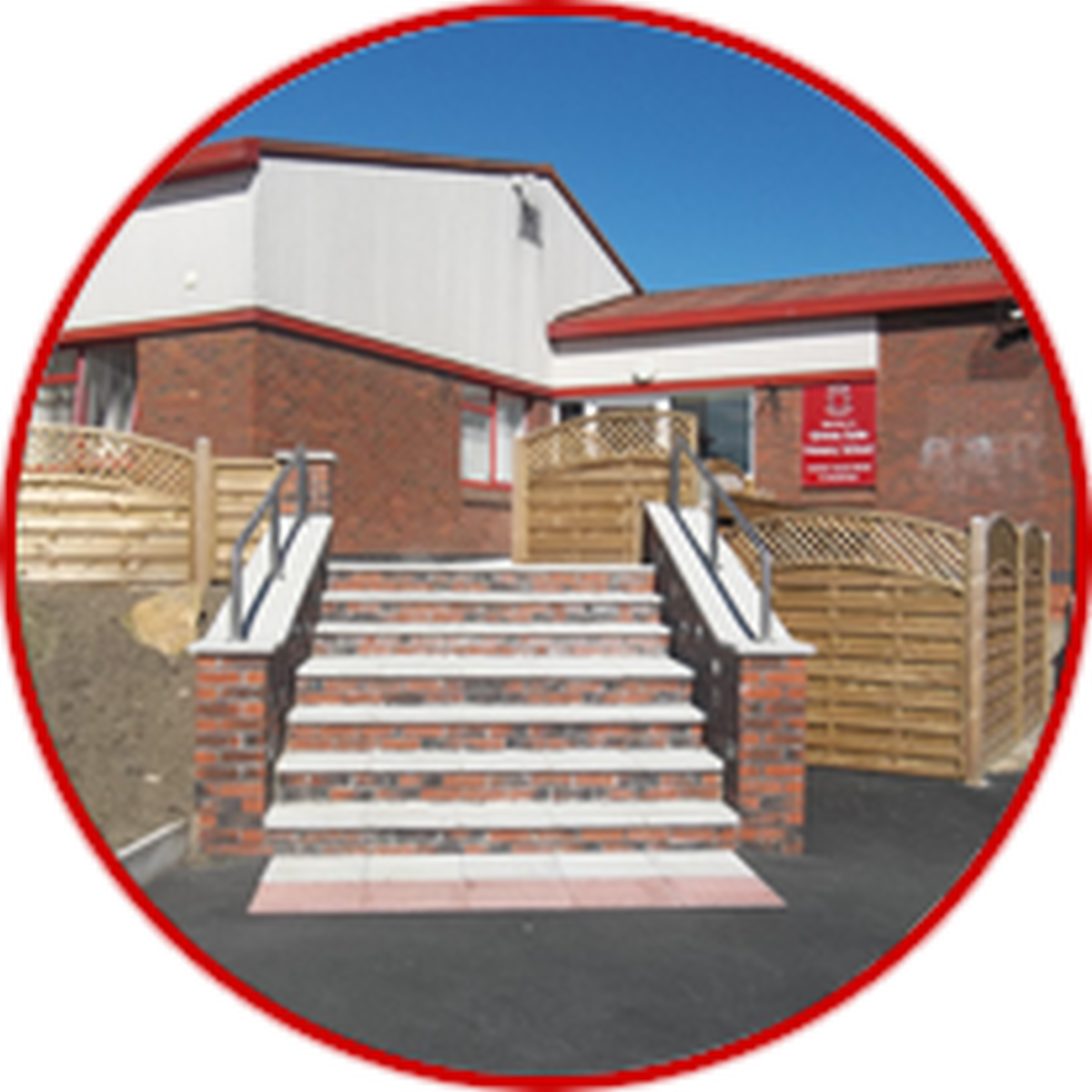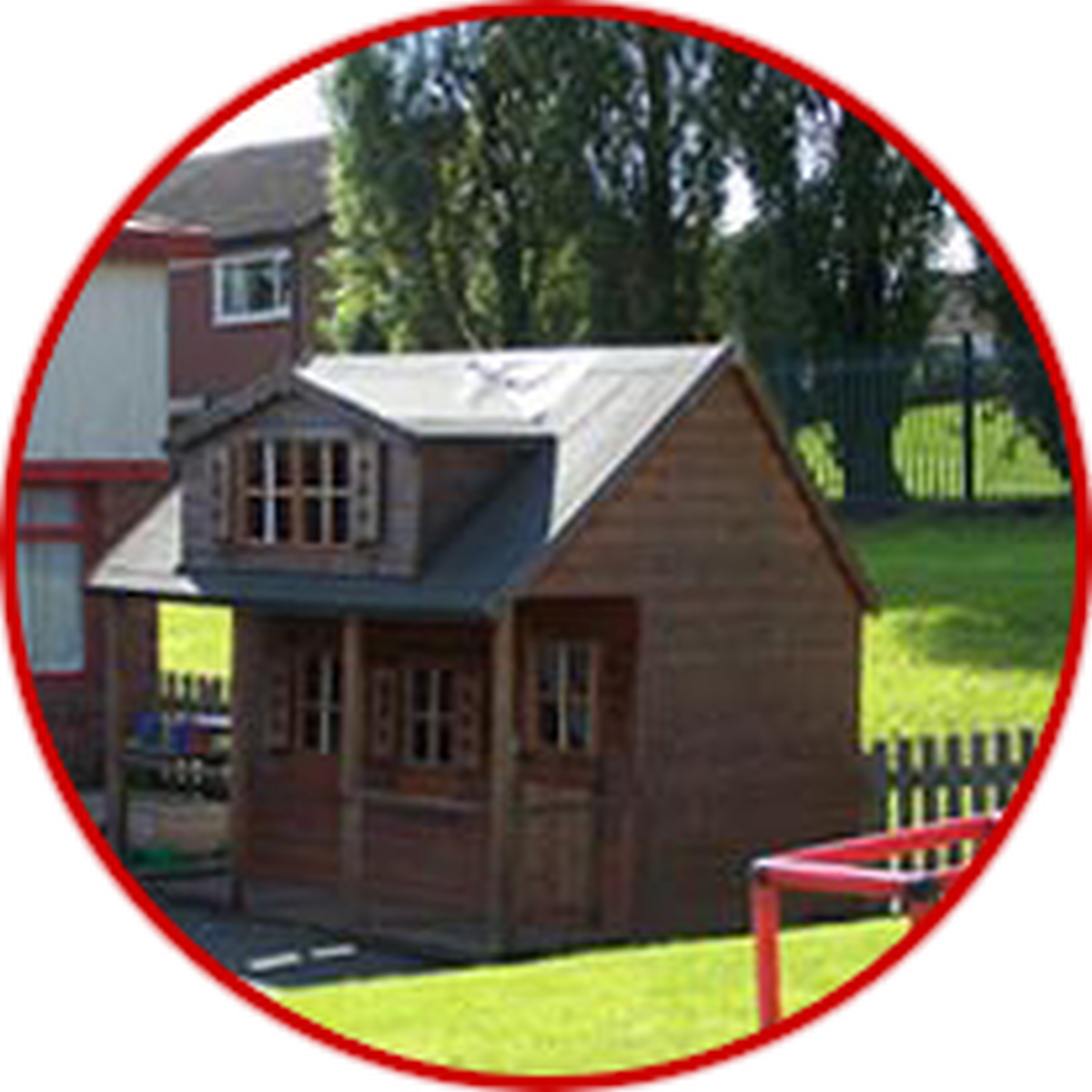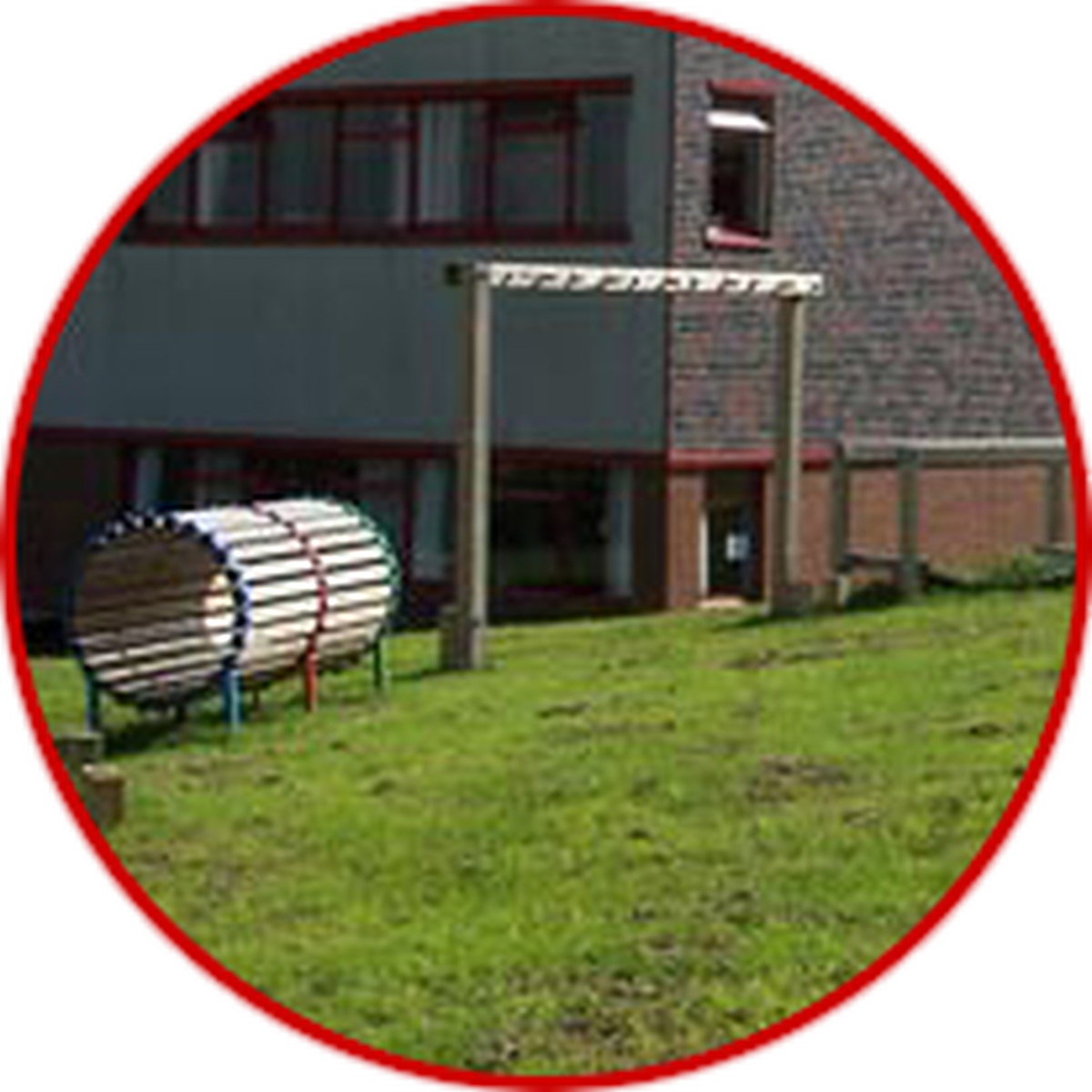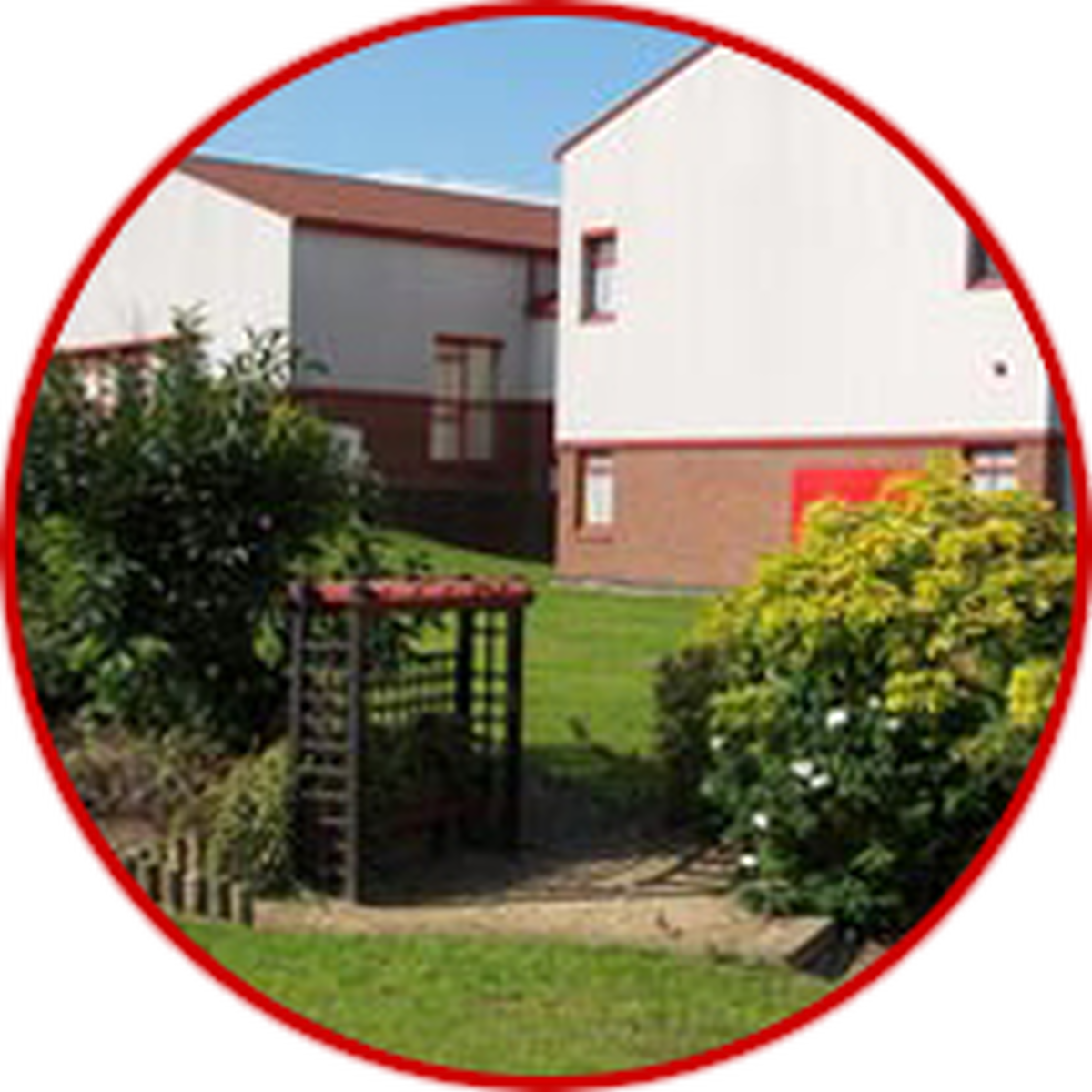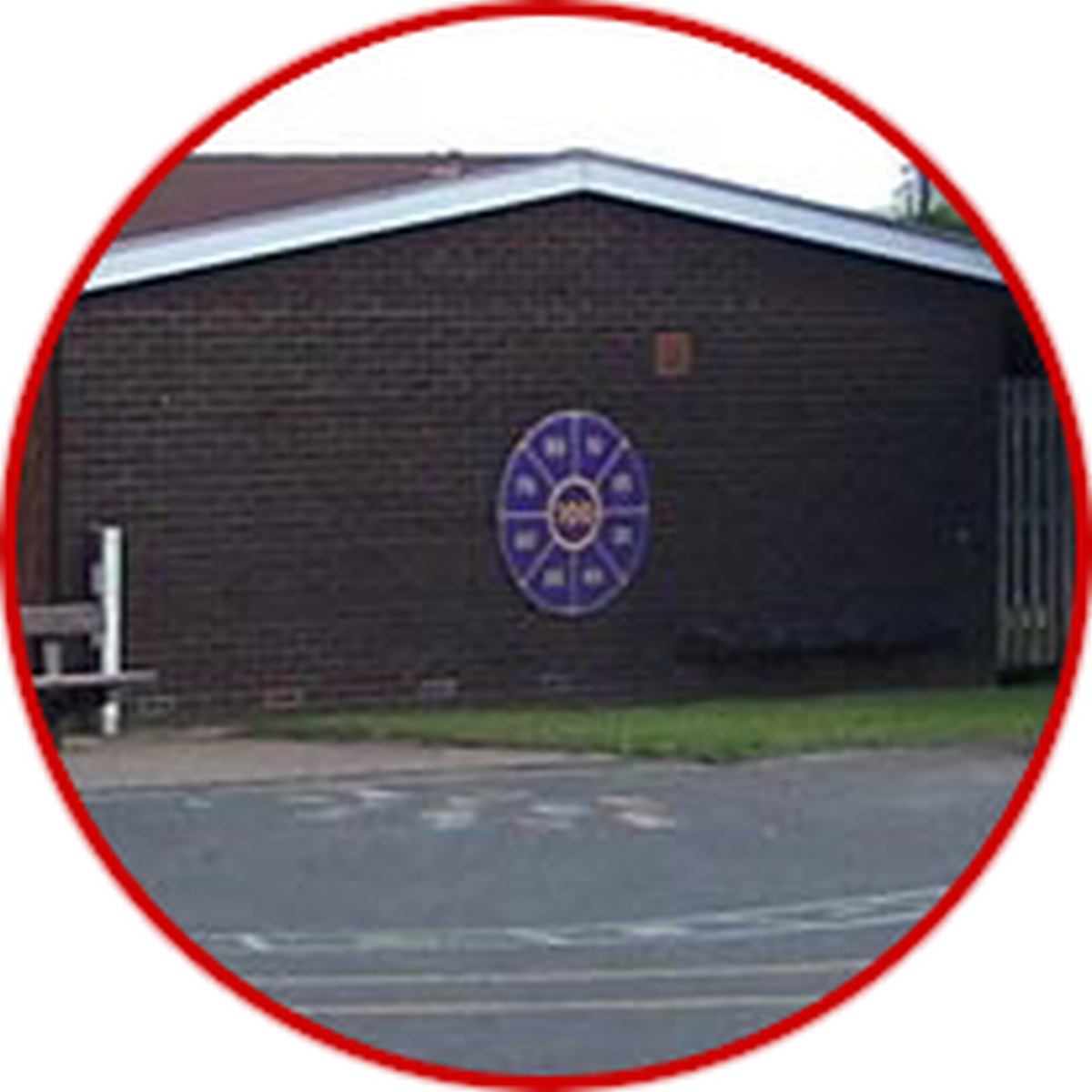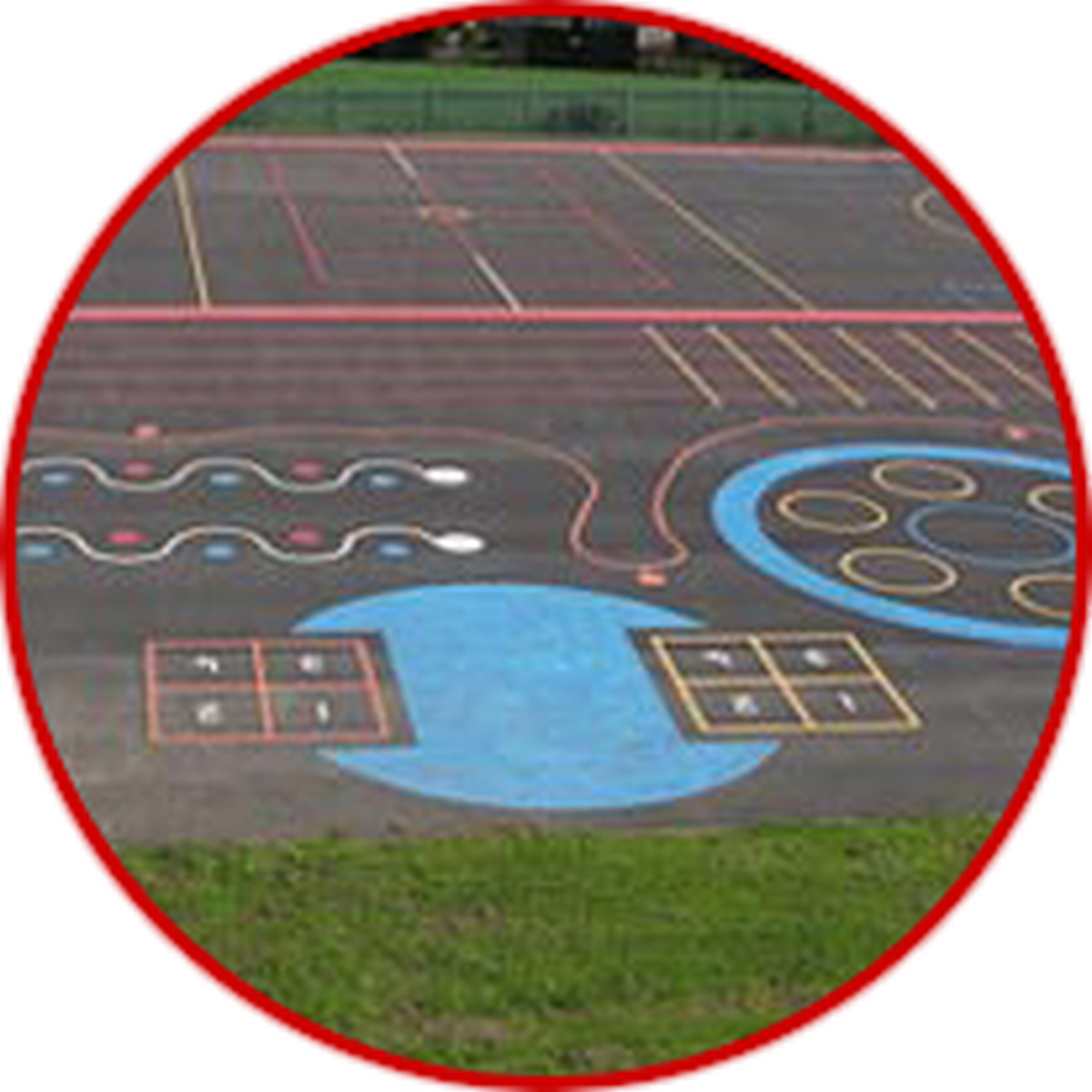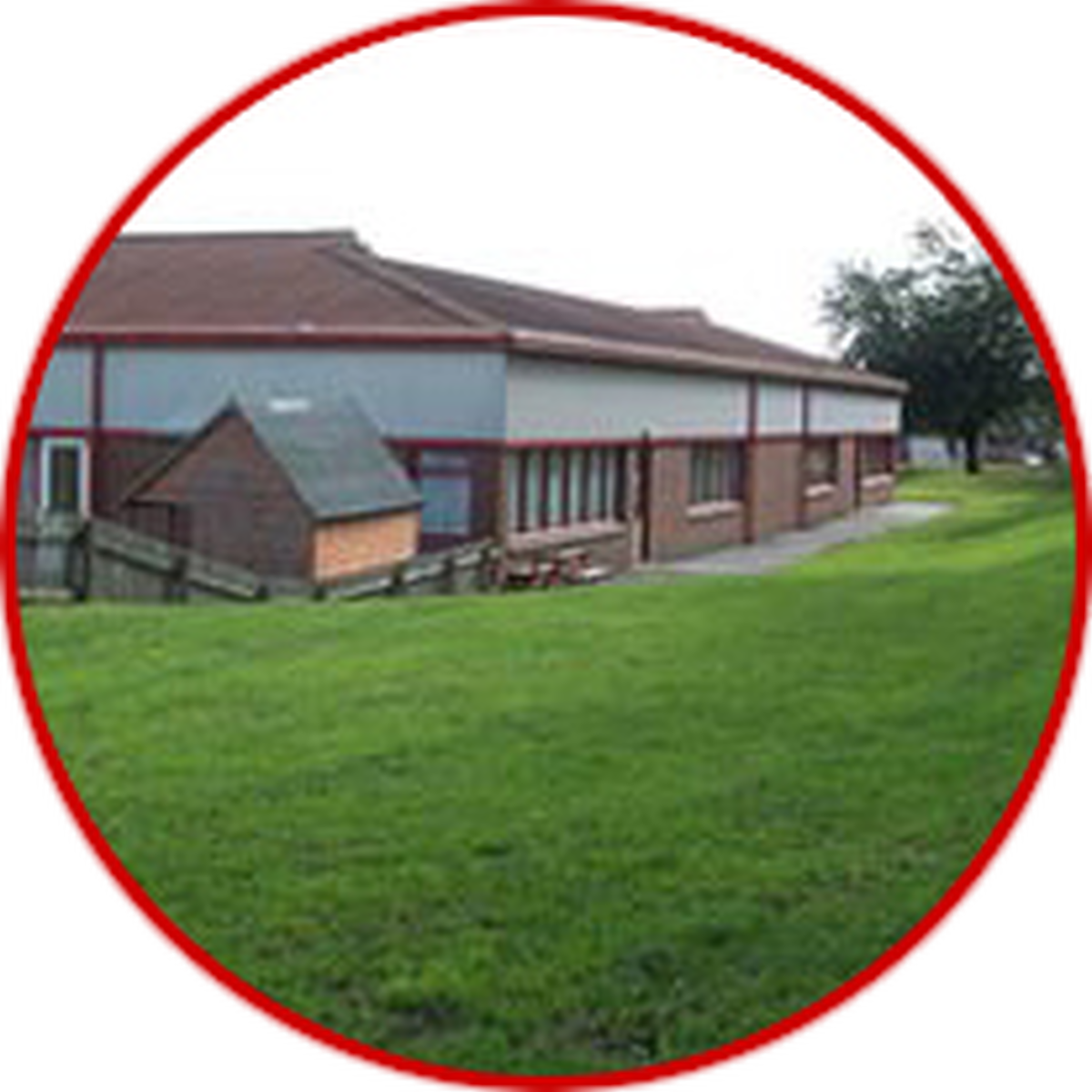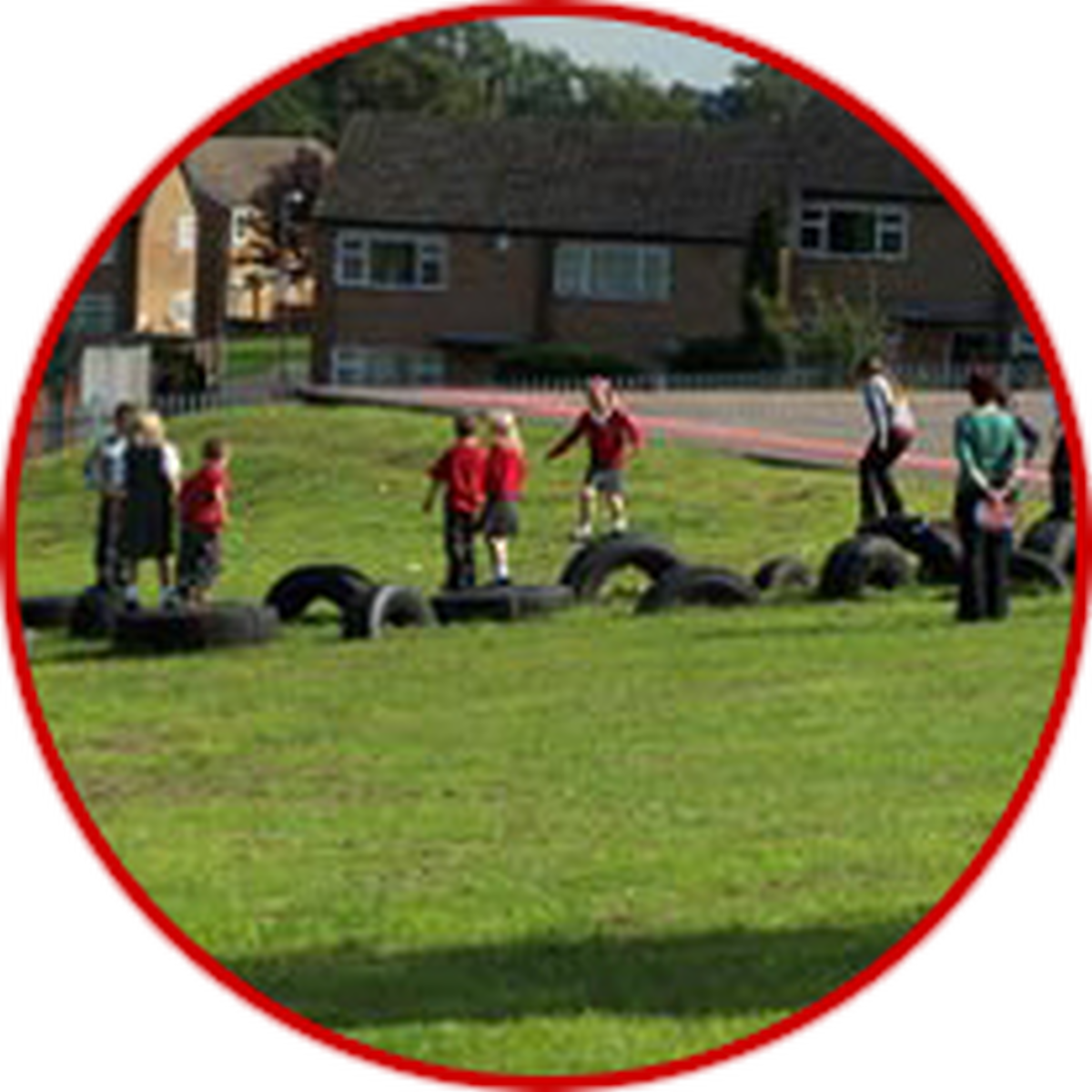 Changes to managing medicines in school. Only prescribed medicines which need to administered more than 3 times a day can be left at school. See parents page for full details.