Parent Voices
"School dinners look and smell delicious! Can't wait for the next parent lunch"
"Staff are very friendly and care about the children"
" The headteacher is fair and easy to talk to"
"The children love the attendance medals. You can see them crossing their fingers every week hoping it's them"
"Grimes Dyke is a family we are all a part of"
"It's amazing how the staff know every child by name!"
Let us know what you and your child have enjoyed this week. We always welcome your feedback - Team GD!
Latest News
Dream House competition sponsored by William H Brown Estate Agents
Grimes Dyke Primary School was set the challenge of designing a perfect, dream house.
It could be as creative and crazy as you could imagine. Each class set to work and the results were fantastic!
Rob and Harriet from William H Brown had the difficult task of judging all our entries.
The lucky winners are…
Ethan Dunne
Harry Wood
Georgia Ramsden
Charley Holroyd-Hall
Mollie Ramsden
Summer Sellers
Bailey Greenall
Abigail Larkin
Alexia Humphrey
The winning designs can now be seen in William H Brown Crossgates Branch
47 Station Road
Leeds
LS15 8DT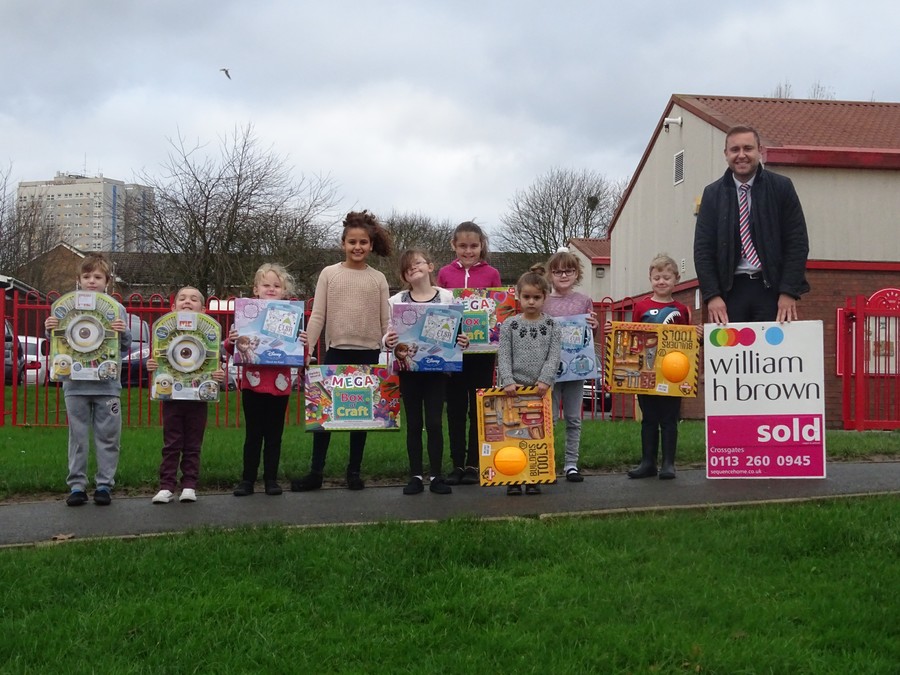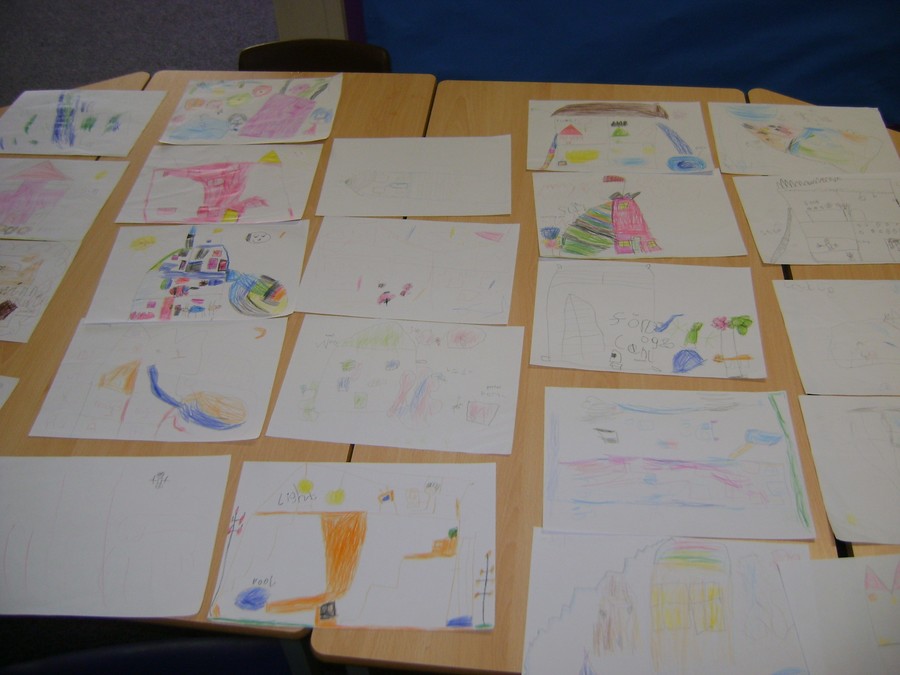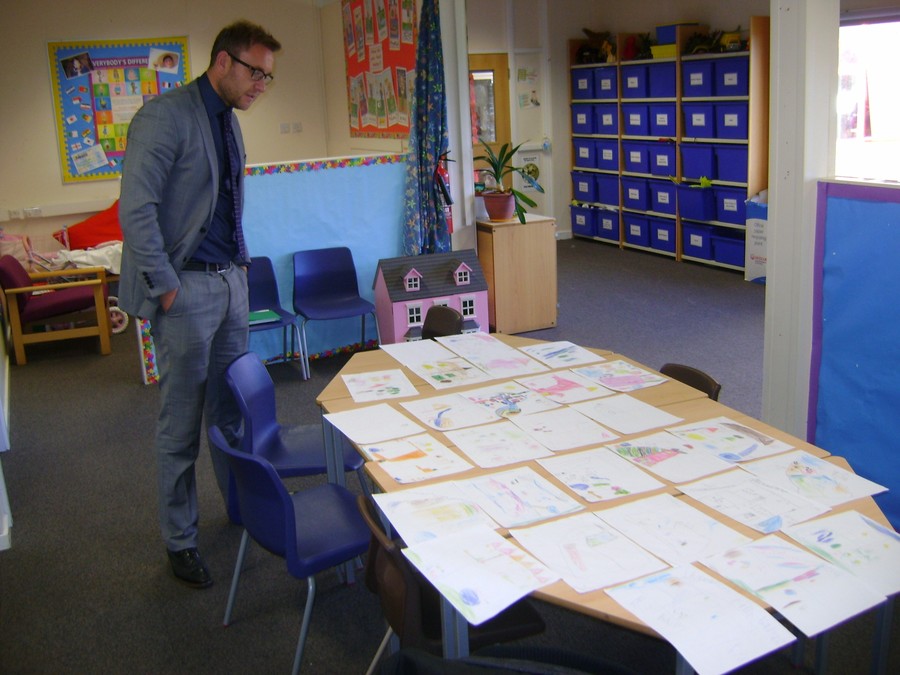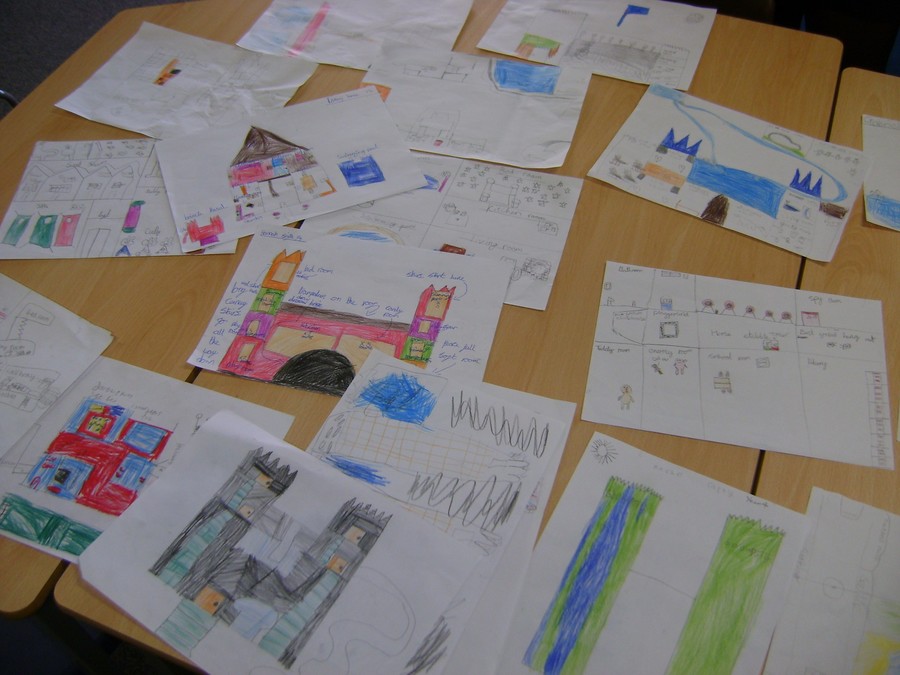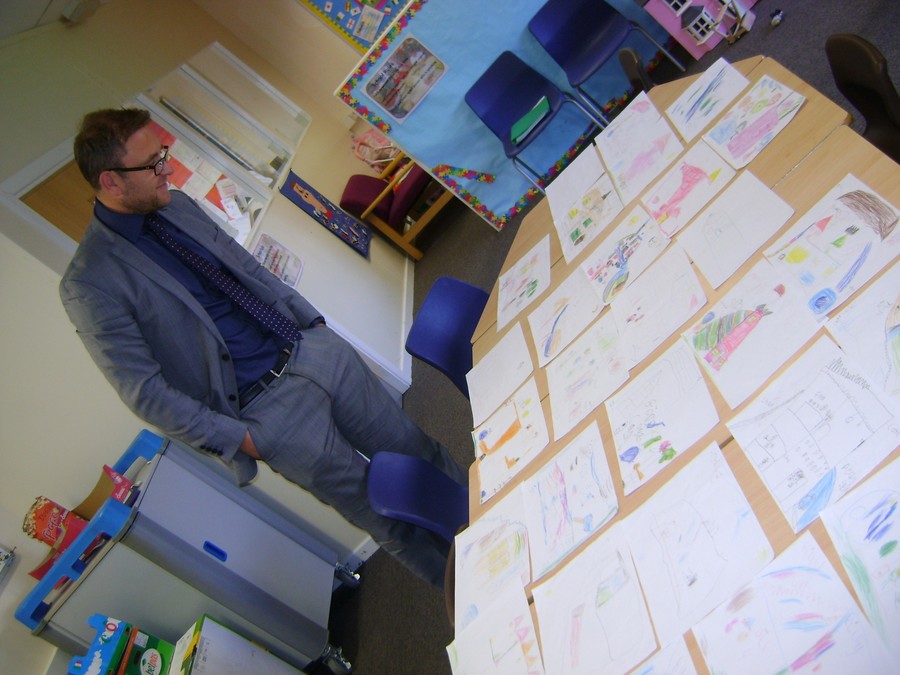 Parent/Carer Questionnaire - Autumn 2015
A huge thank you to everyone who returned their recent questionnaires. Parent views are extremely important to us at Grimes Dyke and we read and value each and every comment we receive.