The School Curriculum
Welcome to the curriculum section of the website. Here you will find out more information about the curriculum on offer at Grimes Dyke and more about the knowledge and skills your child will learn whilst at school. At Grimes Dyke we follow the National Curriculum as a starting point but develop this to ensure that the curriculum meets the needs of our children in school. Please look at our curriculum overview page to find out about the Intent, Implementation and Impact of the school curriculum.
You may also want to visit the individual subject pages to learn about the subject specific curriculum at Grimes Dyke. You will find all the pages in the menu on the right.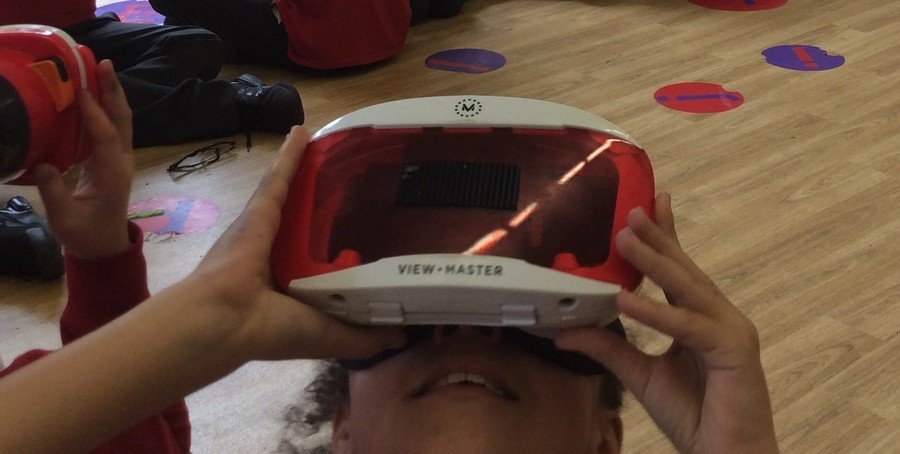 We are continuing to develop the school curriculum throughout 19-20 and 20-21 have have focused our improvements so far on Reading, Writing, Maths, Science, History, Geography and PHSE. The remaining subjects will be a prime focus later this year and into the next academic year. Our curriculum is constantly under review to ensure it meets our school vision of Aspire, Enjoy, Achieve.