Admissions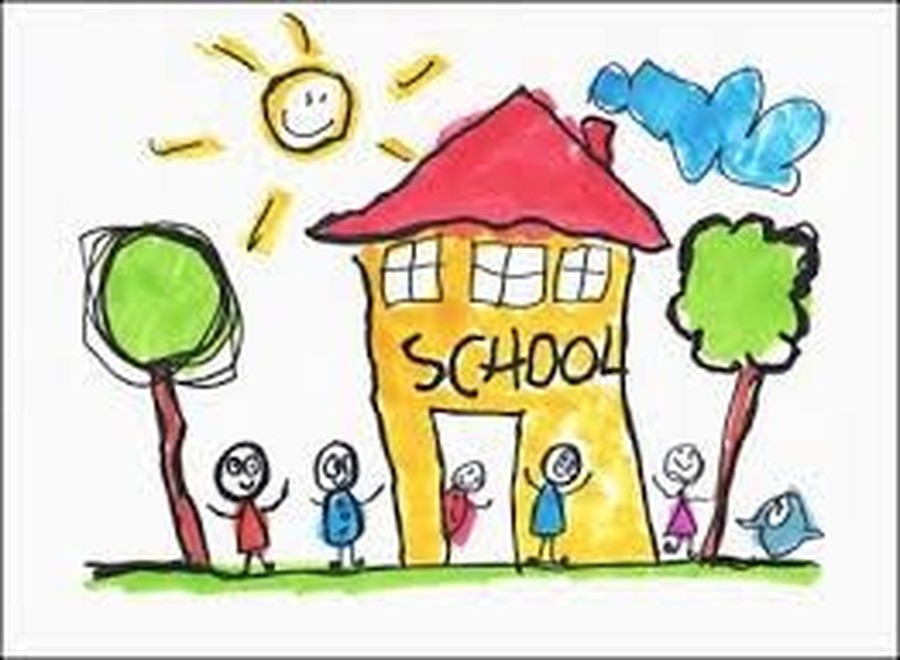 Admission to our School
Admissions policy
Places are offered in priority order. Children who meet the first priority will get a place before children who meet the second.
Number of school places for Grimes Dyke Primary School

Admissions year

September 2023 to July 2024

Number of places (published admission number)

30

Summary of admissions policy

1. Looked after and previously looked after children including children who were adopted from state care outside of England (evidence required).

2. Children with exceptional social or medical needs that can only be met at a specific school (evidence and conditions apply).

3. Children who have a brother or sister attending the school (conditions apply).

4. Children who live in the catchment priority area for the school.

5. Other children, by straight line distance.

You should read the full admissions policy before applying. For some criteria, you may need to send extra information.
As a Leeds School we are notifying you we have updated the school's admission policies for 2021/22 and 2022/23. These amendments are due to changes to the Admissions Code which came into force on 1 September 2021. You can read our updated policies here https://www.leeds.gov.uk/Pages/How-we-decide-how-to-assign-school-places.aspx
Leeds City Council Admissions telephone number: 0113 2224411
We have places available in our nursery, please call the school office for an application form or to request a visit to view our wonderful nursery provision.