Admissions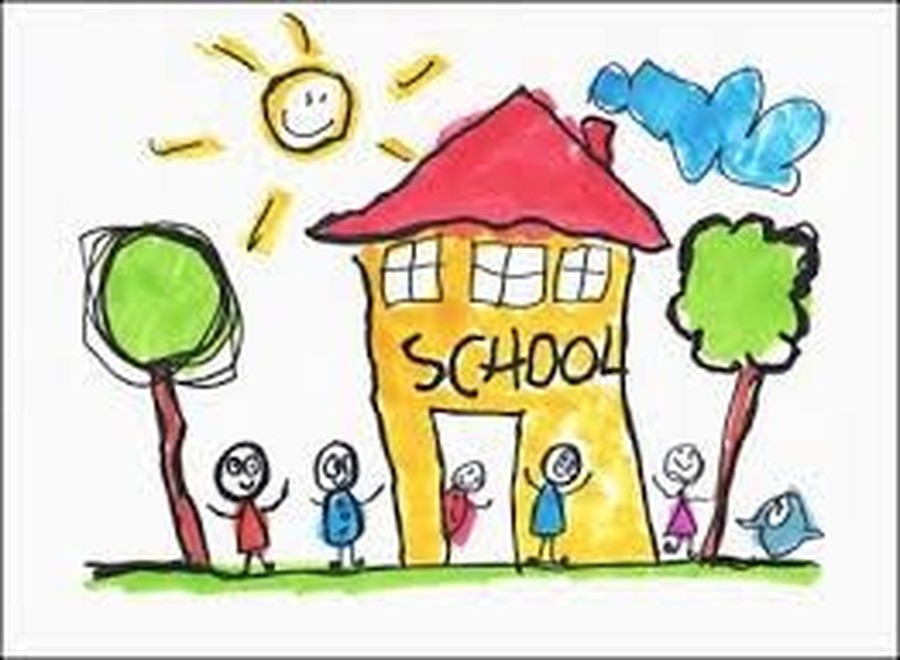 Admission to our School
When offering places to children in a Leeds school there is a priority system:
Children in public care; pupils with special needs that can only be met at a particular school.

Children with brothers or sisters at the school

Priority will be given where parents put their nearest school.
Leeds City Council Admissions telephone number: 0113 2224411
We have places available in our nursery, please call the school office for an application form or to request a visit to view our wonderful nursery provision.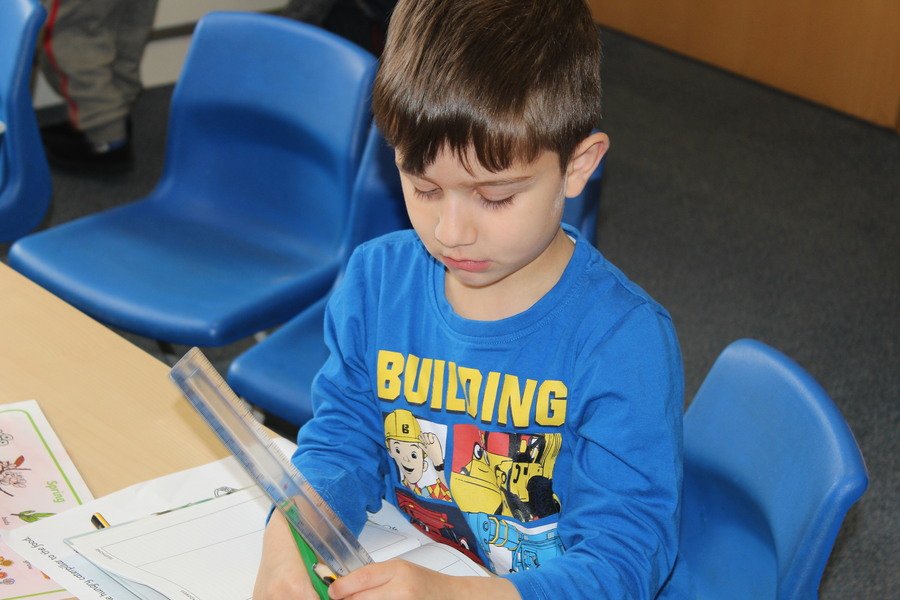 Please complete an ICPF form if you wish for your child to transfer to another school